In this tutorial, we'll cover how to update the billing information for your Easy WP SMTP account.
To start, you'll first need to log into your Easy WP SMTP account.
Once you've logged in, select the Billing tab. Then, on the right side, click the Update Payment Methods button.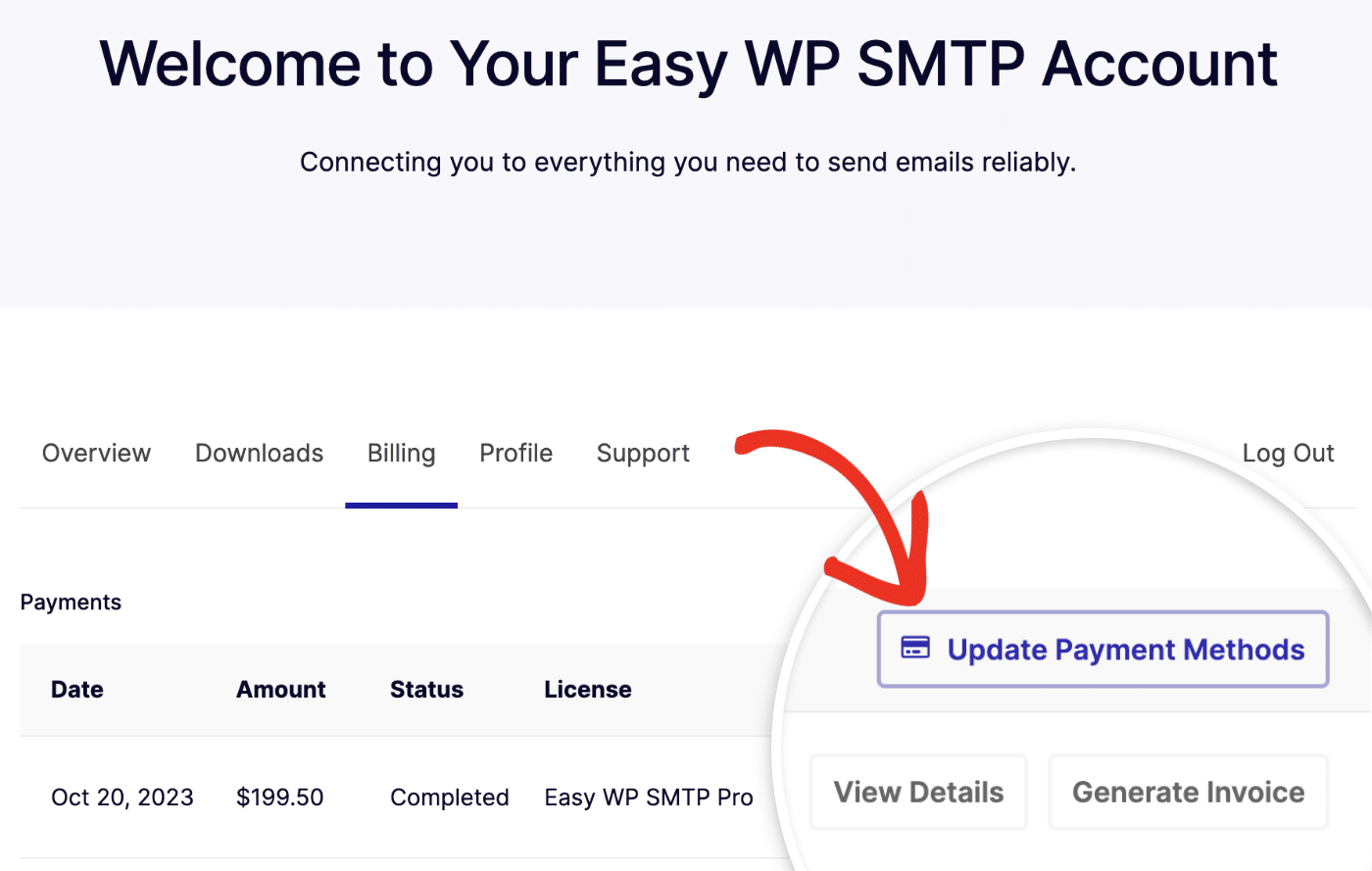 In the overlay that appears, you'll see your current credit card details. You can update or delete your current card by either clicking Update or Delete under the payment card.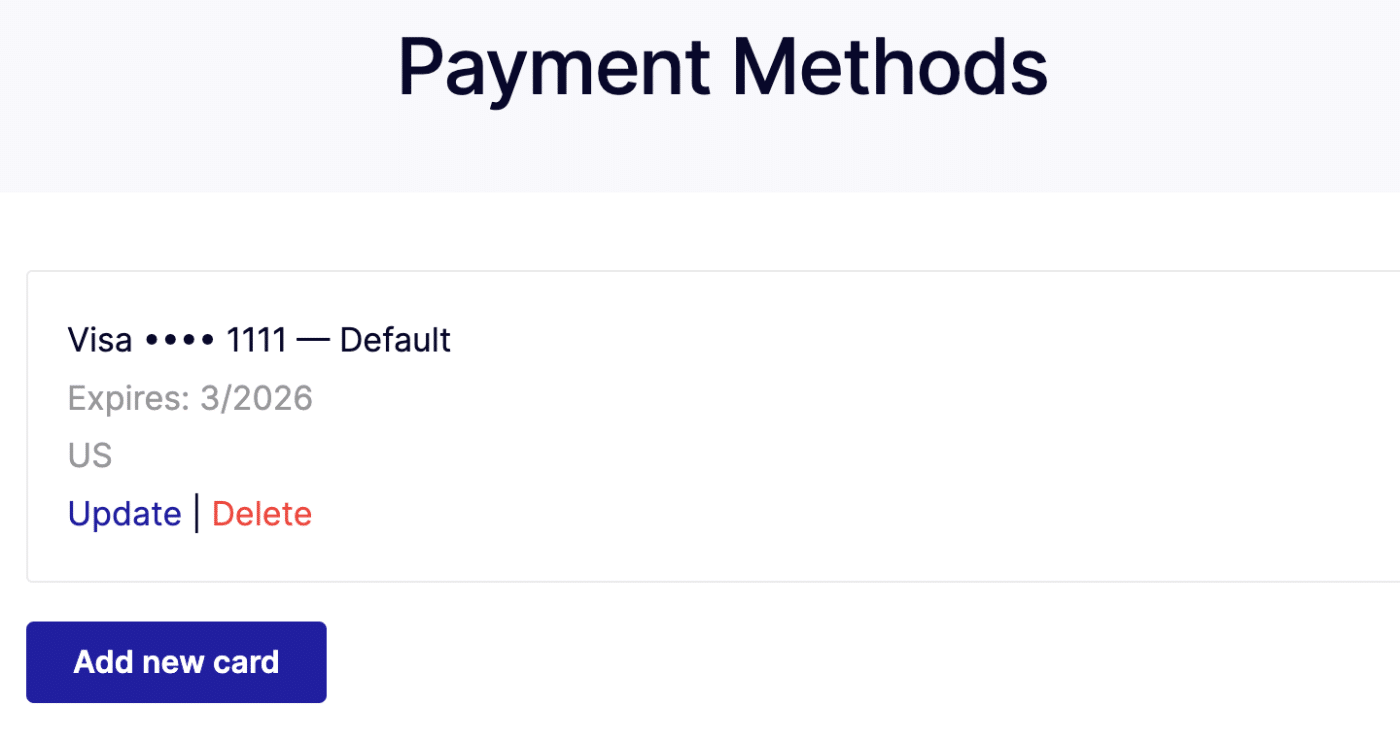 If you'd like to add a new credit card to your account, click the Add new card button.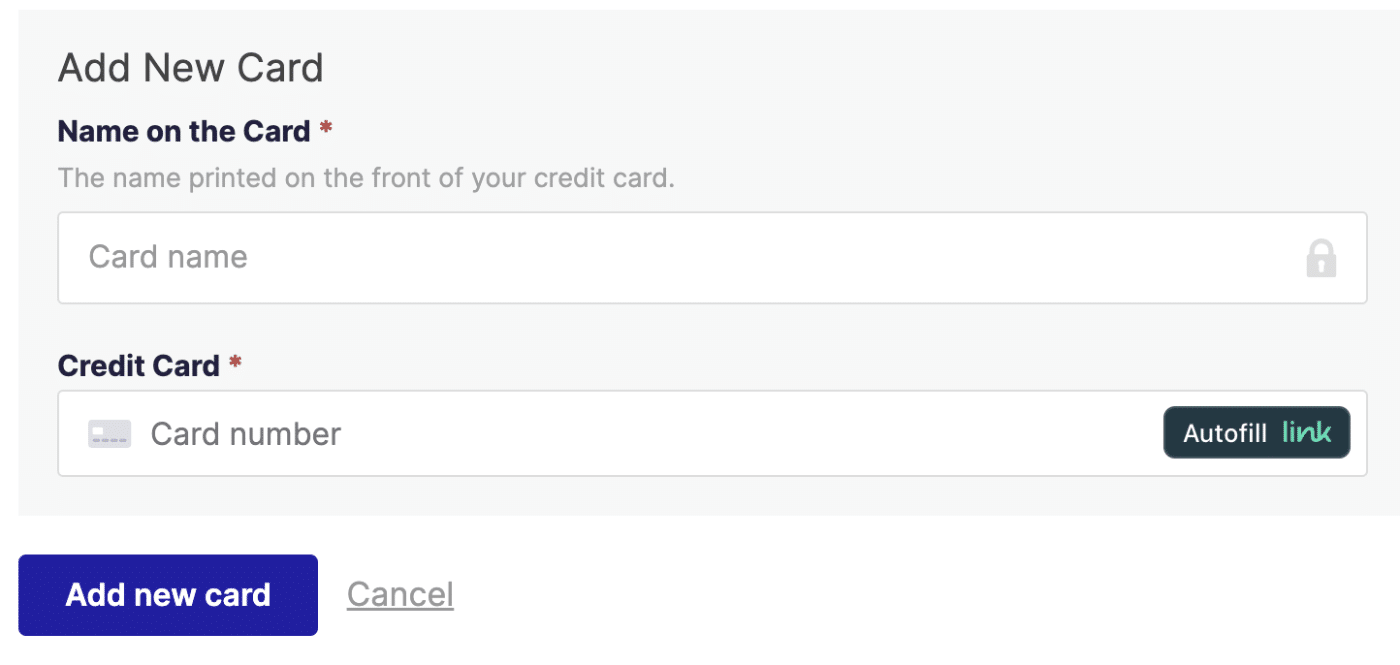 This will open a form allowing you to add your new credit card details. Once you complete the form, be sure to click the Add new card button to save your changes.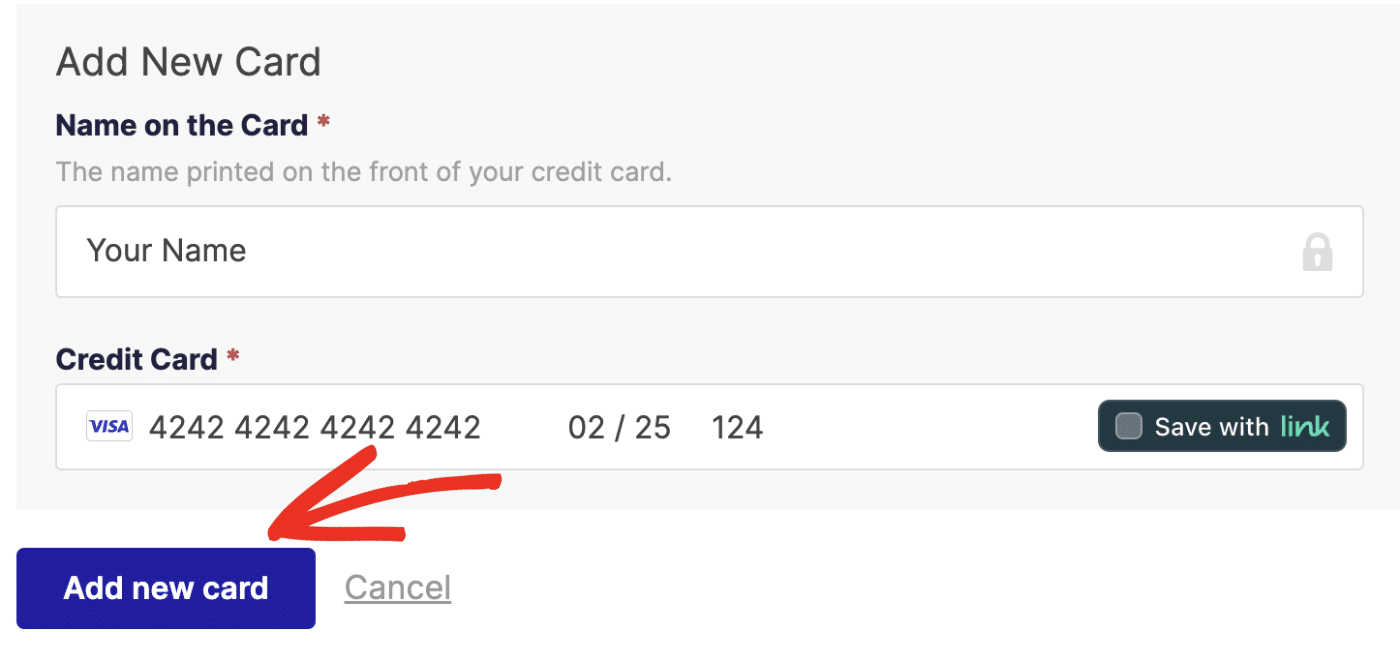 You should see a success notification if the card has been added successfully. The new card will be listed as one of your payment methods.
If you'd like to use it as your default payment method, click Set as Default under the credit card you just added.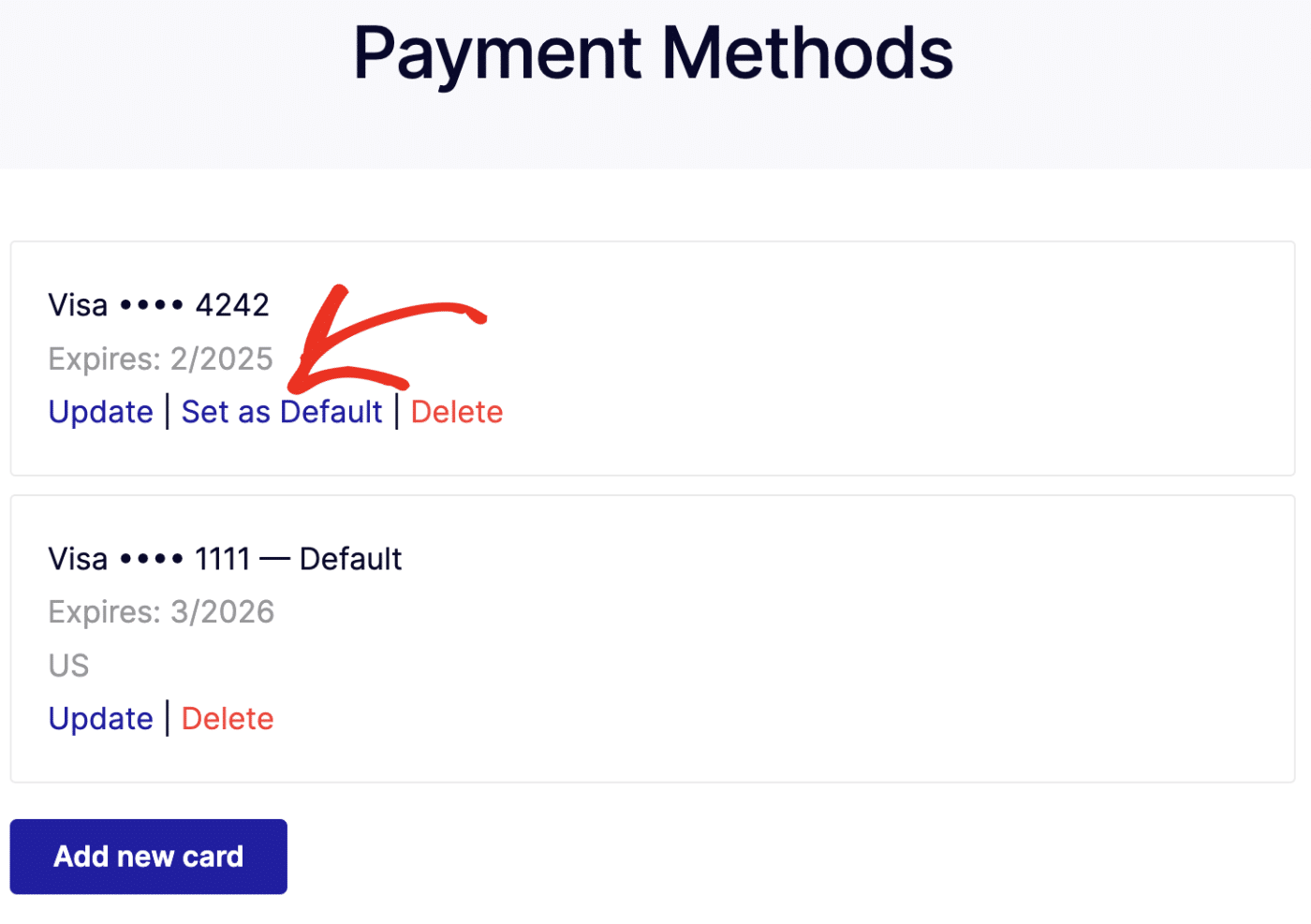 That's it! You've now successfully updated your billing details.
If you have any additional questions about your account, please get in touch with our support team. We'd be happy to assist!