Upgrade to a Complete Easy WP SMTP Experience
Thanks for being a loyal Easy WP SMTP user. Upgrade now to unlock all of our awesome features. Get 50% OFF your plan, auto-applied at checkout!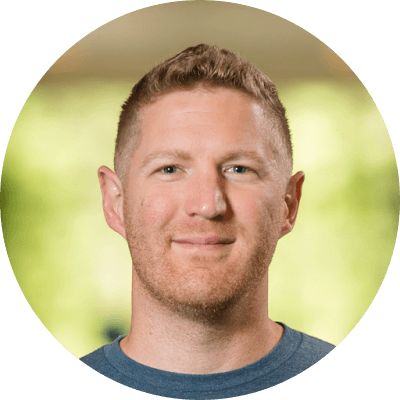 Our 100% No-Risk Money Back Guarantee!
We're excited to have you experience Easy WP SMTP. Over the next 14 days, if Easy WP SMTP isn't the best fit, simply reach out! We'll happily refund 100% of your money. No questions asked.
---
Fabulous plugin for sending emails from WordPress. Very easy to use and it helped me a lot with my first website.
Easy setup (just few clicks) and it works! Even if you do not use an SMTP server, it improves the standard mail sending with phpmail.
The SMTP settings are easy to implement and the option to send a test email makes this a perfect option if you want to use SMTP on your site.